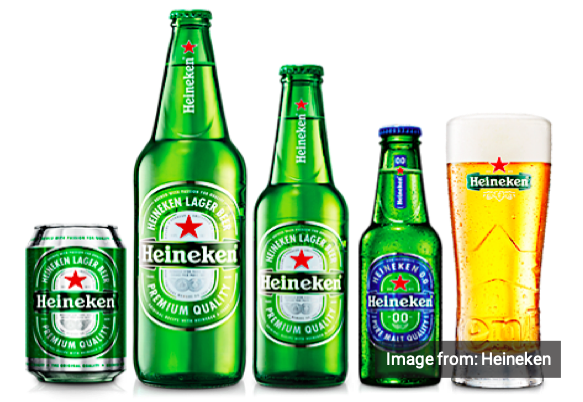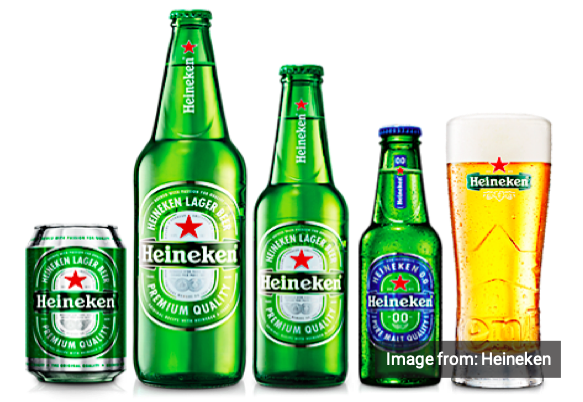 Heineken 0.0 may have zero percent alcohol, but it is still non-Halal.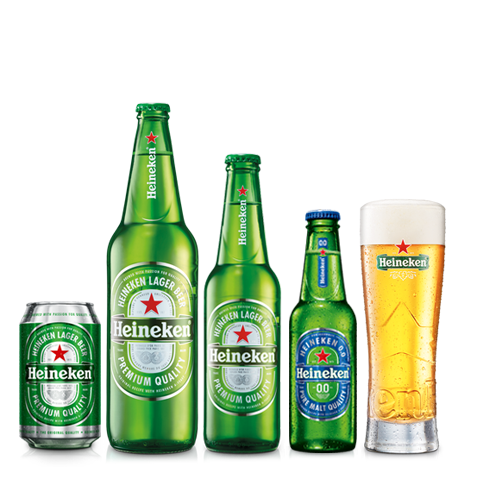 Alcoholic beverage manufacturer Heineken Malaysia has recently launched a new product called Heineken 0.0. With this, consumers can enjoy drinking beers without the taste of alcohol.
Although widely known as a company which manufactures products restricted for non-Muslims aged 21 and above only, the advertisement of Heineken 0.0 on local newspapers coupled with a tagline 'Now you can' briefly caused a confusion among Muslims.
Since the drink contains zero percent alcohol, some of them thought they could drink it.
No, Muslims still can't drink it
A buzz on social media was followed by an official complaint by Mujahid Yusof, minister in the Prime Minister's Department, saying that the manufacturer should not have confused Muslims with its misleading ad.
Responding to the complaints, Heineken Malaysia issued a clarification that the beverage is only aimed at non-Muslims aged 21 and above and will only be sold in the non-Halal zone of supermarkets and convenience stores.
The tagline 'Now you can' represents the original purpose for the drink: to allow the non-Muslim consumers to enjoy a beer at various occasions, such as during lunch break, work meetings, and a long drive.
Heineken 0.0 will also help the consumers to reduce alcohol consumption for a more balanced lifestyle.
Following this was a statement by Department of Islamic Development Malaysia (JAKIM), stating that the soft drink was made by the same process of making alcoholic drinks, thus Muslims are prohibited from consuming it.
No, it is not an agenda against Islam
This issue became huge on Twitter when one user purportedly accused Heineken of trying to sway the Muslims with its 'Now you can' ad. The 'you' in the tagline was believed to be targeted at the Muslim community who is intolerable of alcoholic drinks.
While some netizens agreed that it should be the Muslims' responsibility to educate people about the non-Halal drinks and remind them not to drink it, many disagreed.
Heineken is a beer manufacturer and therefore it is obviously haram. There should be no questions about whether or not the Heineken 0.0 can be consumed by the Muslims to begin with.
The old halal-haram bubble tea issue was mentioned again. Back then, there were Muslims who were quick to call out haram when a brand was found as not having a certified halal from JAKIM. Muslims who had hesitation about drinking it (syubhah) were advised not to drink it at all.
Many stressed that the same concept should be applied in this Heineken 0.0 issue. Seeing a beer in an ad could invite hesitation and confusion (still syubhah), and that should be enough of a reason for Muslims not to consume it.
It is not an agenda to destroy Islam's reputation and it shouldn't be treated as one.

However, as pointed out by the other group, not everyone has the luxury of knowing that Heineken is an alcoholic beverage manufacturer. Impressionable youngsters may be easily influenced by the ad and may perceive the 'Now you can' tagline as an okay for them to drink it.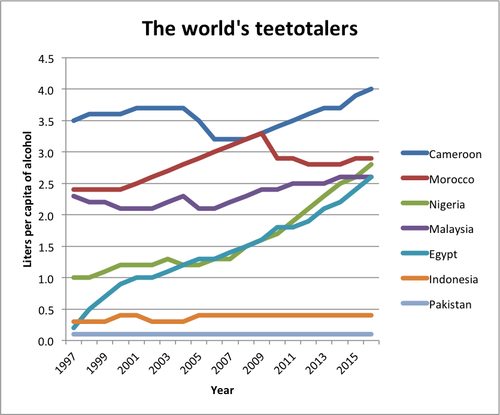 The Confederation of Malaysian Brewers estimates that the alcohol drinking population in Malaysia is at 3.5 million out of over 30 million total population.
Heineken Malaysia claims that these 3.5 million people are the actual 'you' in the 'Now you can' tagline.
As reminded by a Twitter user, the world does not only revolve around Muslims. If they see something that isn't their concern, staying away and moving on is the best way to deal with it.