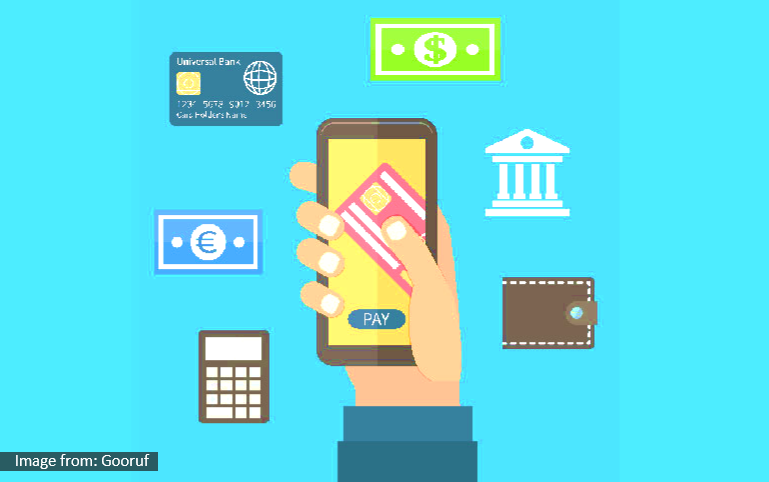 Shopping malls, pasar malam, and even mamak stalls nowadays use digital payment methods or e-wallet services. But Malaysians are having a hard time to decide on the best one.
Everything is going digital today, even money. From cash to debits, and now from debits to e-wallet.
There is no hassle involved. Money is stored beforehand in an app, so all consumers have to do is bring their smartphones everywhere they go, which is something that almost all Malaysians already enjoy doing.
There are currently over 40 licensed e-wallets regulated by Bank Negara Malaysia. The numbers keep on growing, and yet many people are still fumbling over the options that best cater to their needs.
The government strives for a cashless nation, but is having too many e-wallets with the not so many users the right way to achieve it?
Different e-wallets cater to a list of different merchants
The Nielsen Payment Landscape Report 2018 cited security as the largest barricade for people to switch from cash to digital money. But with many of the e-wallets now improving their services to include a security PIN number before a transaction can take place, another reason that stops people from ditching their physical wallet for an app on the phone is the indefinite information on the places that accept an e-wallet.
It's true that e-wallet is becoming a nationwide trend. Every store inside a shopping mall should have at least one e-wallet service, but users won't know which e-wallet that could be used unless they are already familiar with the place.
This puts them in confusion, and signing up for every single existing e-wallet is definitely not the answer. Who wants to wire money into five different e-wallets when bringing one physical wallet with actual money is enough to buy them a new shirt?
In addition to this issue, just recently, electronic payment system monopoly Touch 'n Go announced its new surcharge and tax with every card reload (50 sen at LRT stations and extra 10% if used at parking lots), until an outburst from netizens forced them to retract the 10% extra charge. But before this happened, people were already angry at other issues surrounding Touch n' Go, including the removal of their reload service at toll plazas.
Other e-wallets may not have these problems, but it's issues like this that make people reluctant to switch from cash or debit payments to e-wallet.
Not all of them will survive in the long run
Healthy competition is generally good for a brand to thrive in the market, but too much of it may turn situation into what psychologists refer as "choice overload".
When there are too many options, people's interests can be turned off, which make them prone to stick to the method with which they are already familiar – debit cards or online banking.
Supporting this opinion is also the Nielsen Payment Landscape Report 2018 that says 67% of Malaysians prefer cashless payment methods, but only 8% use e-wallets. The remainders still depend on debit cards and online banking. Not only do the e-wallets have to compete among themselves, they also have to compete with debit cards and online banking which have long been adopted into people's lives because of their convenience.
Loan Street did a detailed comparison of e-wallets to see which one has the best features. But according to netizens, it doesn't matter if an e-wallet allows users to wire money up to thousand ringgits or withdraw the money without extra charges, if no merchant takes it up and no one actually uses it, it will not stay in the competition very long.
This doesn't mean that Malaysians won't start opting for e-wallet sooner or later in the future, it only means that they do not need too many e-wallets from which to choose.