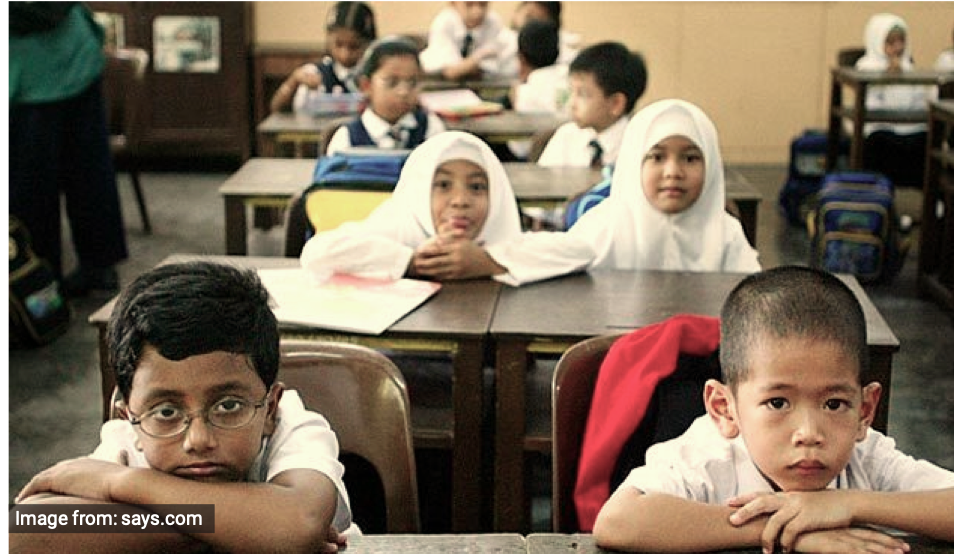 School dropout rate is low, but it is still happening in Malaysia. Why?
The government schools' student dropout rate declined from 0.35% to 0.29% in 2018, said Education Minister Dr Maszlee Malik, but it shouldn't stop there.

It is not a new issue, and yet battling it altogether remains a challenge throughout the years.
Students choose to discontinue education due to many reasons. These include disinterest, poverty, neglectful parents, illness, disability, social problems, learning difficulties, and underage marriage.
Dr Maszlee aims to reduce the rate to 0.27% this year. Although the rate is already low now, it does not guarantee it will be a success, not while the things causing it remain tough conflicts in the country.
Dropping out from school to become someone's wife
Last year, Women, Family, and Community Development Deputy Minister Hannah Yeoh revealed that 14,999 child marriages were recorded between 2007 and 2017. 10,000 of these marriages were among Muslims.
Apparently, this is one of the factors contributing to students dropping out of schools.
According to Girls Not Brides, some Malaysian underaged girls are forced into marriage after becoming victims of rape. To avoid criminal charges and public humiliation, they had to marry the rapists with consent from the parents, subsequently pulling them out of school to carry the duty of being a wife.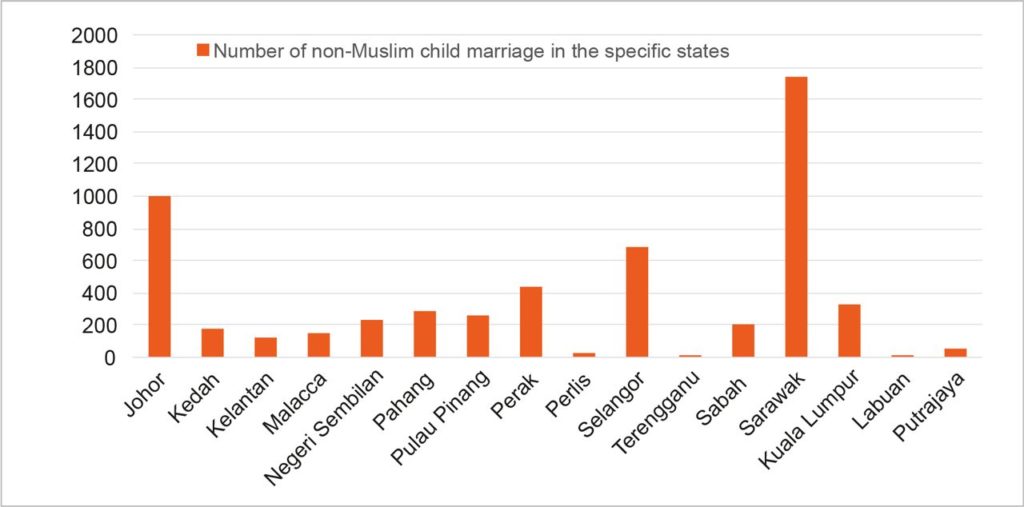 Meanwhile, in Sabah, it has become a common practice among the natives' groups to marry off underage girls who are pregnant.
But children have a right to education for a better future, therefore the Sabah state government has decided to raise the minimum marriage age to 18, and to find alternatives for pregnant girls such as registering the baby under a single mother under the relevant laws.
With this, hopefully, the girls will no longer be forced to quit education.
There are things more interesting outside of school
The Silent Epidemic: Perspectives of High School Dropouts reported that 50% of 470 dropouts who were involved in the survey admitted that they dropped out of schools because of boring classrooms and subjects that were irrelevant to their lives or career aspirations.
Boredom typically causes disinterest among school students. The longer they stay, the more they are pressurised into learning things that they find monotonous.
This usually happens for the "budak kelas belakang" (term normally used for the struggling students placed in the lower performing classes), whose academic achievements are not the first priority.
Some of them enjoy going to school to see their friends and spend time doing other activities than actual learning, but those who find more interesting ventures outside of school will simply decide to stop coming.
The situation gets more difficult for the students who are not in the lower performing classes but have to cope with the fast learning pace of the rest of their classmates. Not being able to keep up with the pace gives them a sense of hopelessness and meaninglessness.
Above all, forcing these students to keep going to school to learn could cause excessive pressure, which could lead to substance abuse as a coping mechanism – a social problem that is also another factor of school dropout.
Too depressed to continue school
Illness is not only physical, half of the times it is about mental.
A research in Canada found that adverse mental health is of the many reasons students drop out of school.
This is also the case in Malaysia, where depression among school students stems from poverty.
All students normally go through academic stress, but only a handful of them struggle with tight financial situations.
Urban poverty is becoming a serious issue especially for school children who crave peer acceptance. Urban lifestyle prioritises materialism, causing them to compare themselves to the friends who are better off.
Once they feel frustrated and "not enough", that's when depression, anxiety, and suicidal thoughts kick in.
In addition, mental health awareness is still low in Malaysia, and school children dealing with mental health are always stigmatised.
When the pressure is too much and the emptiness becomes unbearable, quitting school suddenly does not sound like a bad idea anymore.

Reducing school dropout rate requires finding solutions for all the reasons contributing to it.
Ending underage marriages, creating more interesting school activities and lessons, and providing medical help for those who need it are among ways to solve this problem.
But it all goes back to the students' decision in the end, because there is no point of forcing them to go to school if they themselves choose to go the other way.