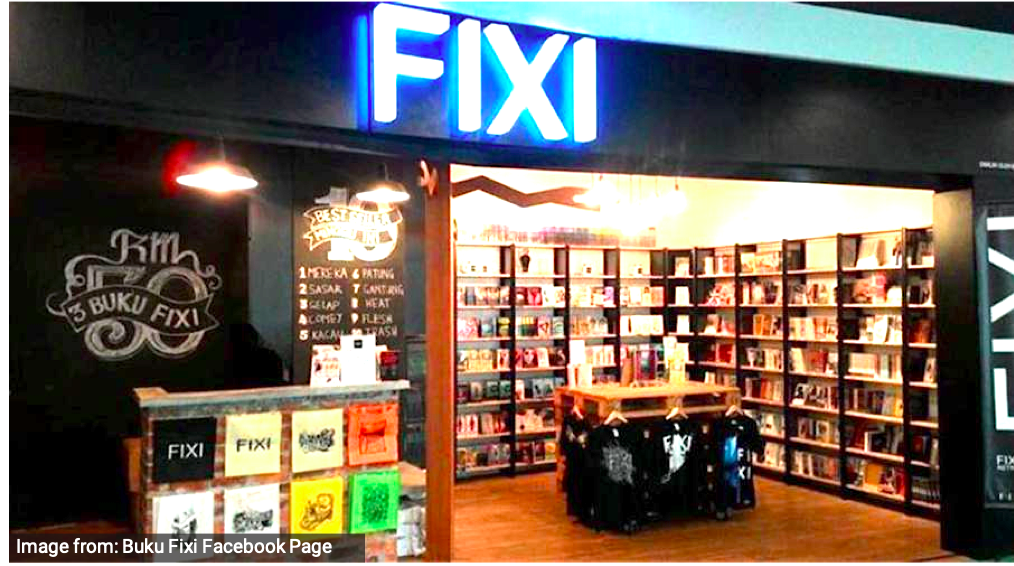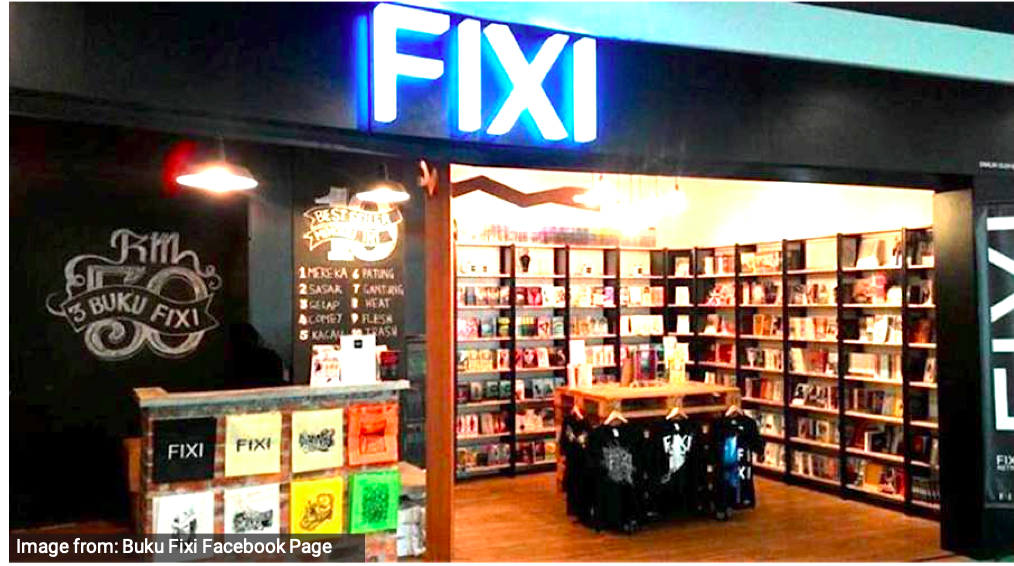 The Patriots' author and founder Helmi Effendy wished for the killing of Malay "traitors", causing local bookstore Kedai Fixi to remove his books from its shelves.
In a Facebook post dated July 12 last year, Helmi criticised Education Minister Dr Maszlee Malik's decision to recognise United Examination Certificate (UEC). He further elaborated on the Chinese community's lack of appreciation for the Malays' efforts to provide them a safe place to live in the country.
Instead of returning the favour by exploring Malaysia's history, the Chinese insisted to learn about China (as outlined in UEC), a country that had zero relation with them. On top of that, Helmi blamed the people who supported this act and deemed them "the traitors of race and religion".
Things got heated when Helmi wished for a Malay nationalist party to be formed in the future and bring the "Night of Broken Glass" and the "Night of the Long Knives into Malaysia".
The Night of Broken Glass refers to the slaughter of the Jews in Germany in 1938, set off by German's anger on the assassination of its official in Paris at the hands of a Jewish teenager who sought revenge for his parents' deportation. Businesses, hospitals and cemeteries were trashed, and dozens of Jewish were murdered. The bloody night earned its name after the shattered glasses of store windows scattering on the road.
The Night of the Long Knives pointed to the purge of Nazi's leaders as instructed by Adolf Hitler in 1934 during his attempts to rise to power. Also killed that night were his opponents and rivals.
By hoping for these two histories to be repeated in Malaysia, Helmi has been condemned for issuing threats and promoting violence, which are the reasons Kedai Fixi (owned by book publisher Buku Fixi) to stop selling his books.
"Freedom of speech" policy backfired
Buku Fixi is one of the most successful alternative (also called 'indie') book publishers in Malaysia. Founded in 2011, Buku Fixi thrives on its "freedom of speech" policy. Over the years, it has published varieties of book genres, such as horror, fantasy, and comedy.
While most publishers try to avoid publishing and selling controversial and hard-hitting stories, Buku Fixi and its vocal authors are not afraid to bring issues like LGBT, sex, and well-hidden truth of Malaysians to light.
In 2015, Buku Fixi opened its first bookstore Kedai Fixi in Sunway Putra Mall. Other than selling its own books, the store also sells books from other alternative publishers including The Patriots.
Although Helmi's Facebook post was written last year, it went viral again recently after a social media user brought it to Buku Fixi's attention. The caption referred it as an example of the existence of "Neo-Nazi supremacists" in the country.
Reacting to the post, Buku Fixi's bosses decided to cut Helmi's books loose.
The sudden announcement has been met with mixed reactions from Buku Fixi's fans. While many of them still express undeniable support, others have called the publisher out for its own books which have much worse contents compared to Helmi's.
Despite Helmi's contempt, the books he authored such as Jangan Selewengkan Sejarah Melayu and Tokoh Agung Melayu are more informative and educative compared to the others favoured by Buku Fixi.
Some dissatisfied fans are launching a boycott of Buku Fixi, citing it no longer practices freedom of speech as a reason.
Justifying its action, Buku Fixi came forward explaining that while it still supports freedom of speech, it does not accept death threats being issued against others.
Naziism ideology in Malaysia
This whole issue started with Helmi's Facebook post portraying him as a neo-Nazi supremacist.
Neo-Nazis (groups of far-right nationalists who wish to rid Malaysia of non-ethnic Malay) has since long been rooted in the country. Flashing a British neo-Nazi group's slogan "blood and honour" as their identity, these groups arm themselves with "Malay power" move to defend the Malays should they ever be threatened by racial issues.
Hitler-led Nazi rise to power remains one of the most horrendous crimes in world history. With the uprising of nationalism, neo-Nazi movement will become a real threat to the world.