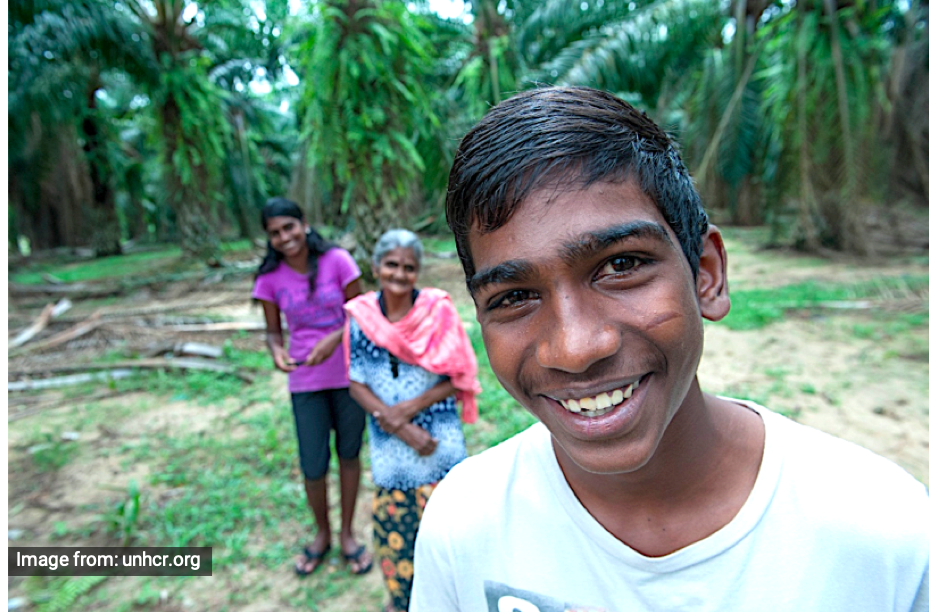 Stateless people are the people who are "not considered national under the rule of law". Not only does this issue affect the entire world severely, Malaysia is also struggling to end it.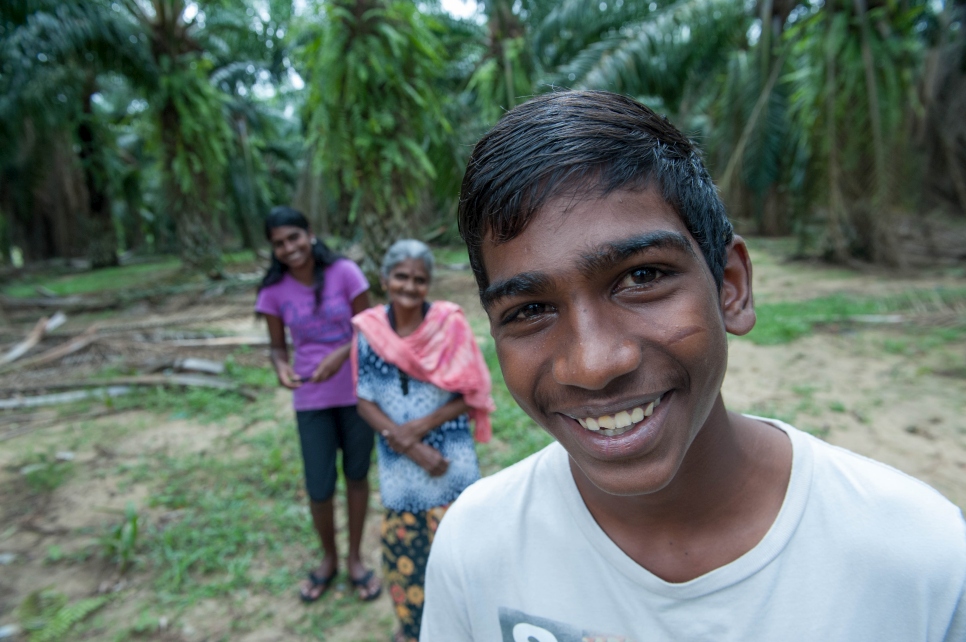 Malaysia is home to 11,689 stateless people – the people who are deprived of nationality.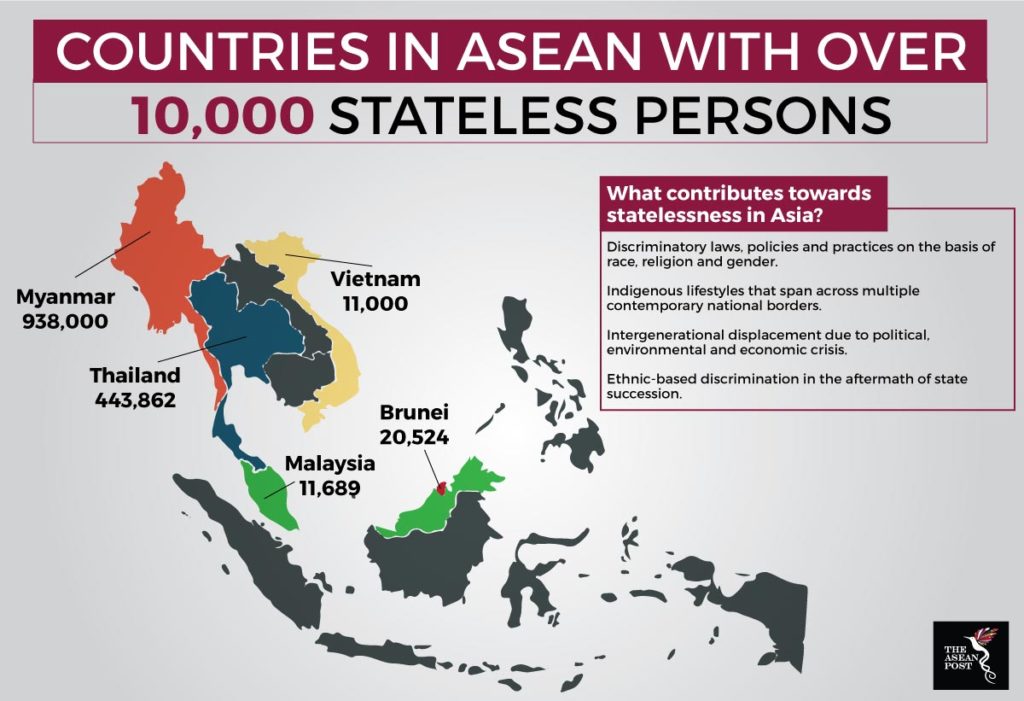 Ironically, all of them are unable to call this country home due to the absence of documentation to prove that they are Malaysians.
They were born and bred in Malaysia, and see themselves as proud Malaysians in every sense, except on papers.
These people became stateless because of many different reasons. Other than losing important documentation such as birth certificates to natural disasters, some of them were abandoned as children, products of unregistered mixed marriages, refugees or migrants, and other unfortunate events that rendered them stateless.
It's not that these people did not put in effort to apply for citizenship, but every attempt has often been met with rejection.
The fate of the stateless
The statelessness affects people in distinct and obstructive ways.
Half of the cases involve foundlings – children abandoned by parents, dumped at toilets (among others) and raised at the orphanages. They could also be the illegitimate children born to a foreign mother, babies adopted by Malaysians, and the children of Orang Asli.
They are often called "invisible", "hidden", "undocumented" and even "lost" children. They are forced to endure the unfairness of being denied education, healthcare, and are subjected to abuse and exploitation through no fault of their own.
One heart-breaking story was that of Siti Masitah Ibrahim, who was reported missing after she failed to return home from a grocery store. When her Cambodian mother went to file a police report, NUR (National Urgent Response) Alert was not sent out by the Pekan police, citing no legal documentation as a reason.
Sadly, Siti Masitah's decomposed body was found in an oil palm estate ten days later.
Aldridge John Billones, a 29 year-old Sabahan has lived in Malaysia his entire life and considered himself a native. Aldridge's parents lost their marriage certificate in a flash flood when he was a child, and that tragedy became a starting point of his never-ending citizenship application cycle.
He had been briefly denied SPM entry, unable to open a bank account, and detained due to lack of MyKad. After being rejected twice, he decided to stop applying for citizenship.
The difficult process to obtain citizenship
The rough journey towards becoming a Malaysia citizen can be seen from many stateless people, each of them with different story.
Other than Aldridge's unfortunate fate, Ragu Rajamani, 49, has been applying for citizenship since 1988 and failed, and is now having trouble to open a retirement savings account.
These two cases and many others are proof that obtaining a Malaysian citizenship is an extremely difficult process.
Under Article15(2) of the Federal Constitution, Malaysian citizenship may be applied by a person under the age of 21, whose parent or parents are (or were at the time of death) citizens. The application must be completed with required documents and the process will be handled by National Registration Department (NRD).
But it is not as easy as it sounds. One application may take up to three to four years, and many who applied were rejected without being given a solid reason.
In addition, Malaysia is listed among 27 countries which limit a woman's ability to pass the rights to citizenship to their children. Only Malaysian fathers who marry a foreign women have that privilege.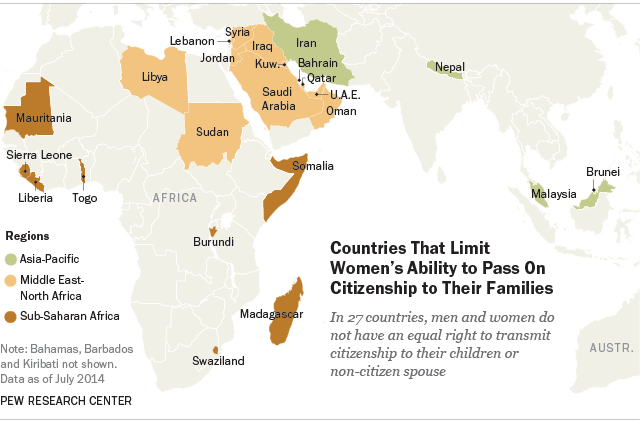 United Nations High Commissioner for Refugees (UNHCR) agrees that all stateless people deserve nationality. The refugee agency anticipates more countries to follow in the footsteps of Kyrgyzstan – the first country to ever eradicate the statelessness by granting citizenship to all people in five years.
The hope of getting citizenship among the stateless people should not die yet, because the government has assured that there are currently efforts being done to solve this long-standing issue in Malaysia.
End statelessness, because everyone deserves rights and protections.