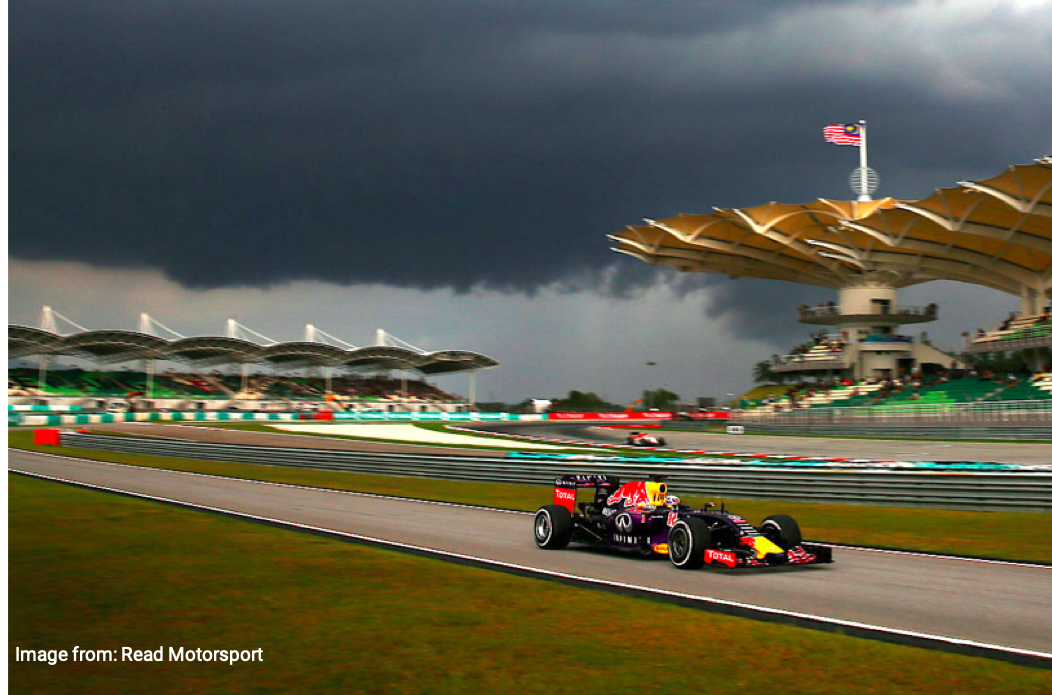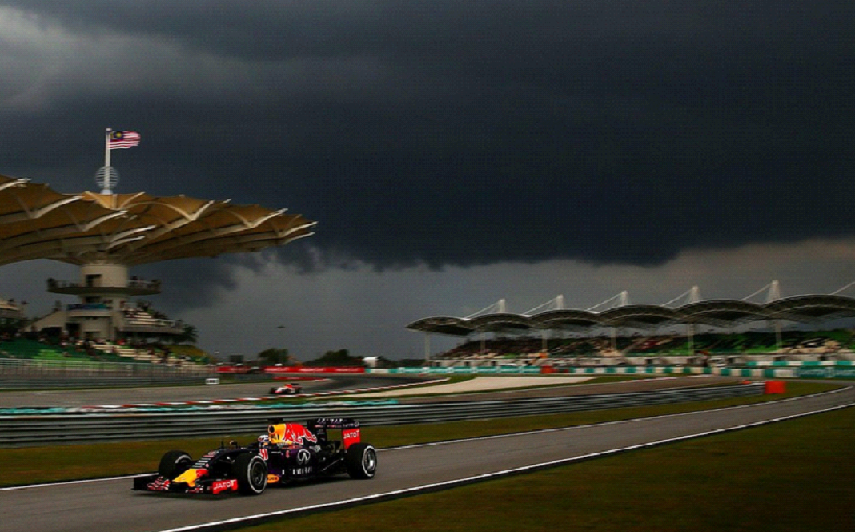 After a year of absence, Prime Minister Tun Dr Mahathir Mohamad wants to bring Formula One back.
The first Malaysian Grand Prix (GP) – Formula One (F1) World Championship – was hosted by Sepang International Circuit in 1999. But when the stakes became too high and the interest too low, the plug was officially pulled after the last Malaysian GP in 2017.
According to Dr Mahathir, although it has been gone from Malaysia, F1 still inspires the automotive industry in this country.
On top of that, he also hopes to see the Sepang International Circuit to go back to its former glory.
The first Malaysian Grand Prix
The 1999 Malaysian GP witnessed the victory of Team Ferrari between Northern Ireland driver Eddie Irvine and German Michael Schumacher, who had just come back to the race after suffering an injury three months earlier in Silverstone, England.
In the 1999 British GP, British driver David Coulthard claimed the first prize, with Eddie Irvine finishing second. It was an unfortunate event for Schumacher as his Ferrari crashed and he broke his leg.
Jumping back in the driver's seat in the 1999 Malaysian GP three months later, Schumacher helped his teammate Irvine win by blocking their opponents' McLarens on the tracks, earning him not just the title of "the best number one driver", but also "the best number two driver".
[See video of Schumacher's comeback here and the full race here.]
However, the win was not as easy as it sounded, as the two faced disqualifications over their Ferraris' bargeboards infringement. Ferrari then filed a court appeal against the FIA's decision, subsequently reinstating both of them as champions in the race.
"Fast Eddie" Irvine
Although winning the race as a team, Schumacher's reputation was by far more ahead of Irvine's. While the former had 91 wins of Grand Prix out of 308 races in his career, the latter only scored 4 wins out of 147 races.
An interview directly caught the pair's opponent Coulthard saying "We all know that Michael is better than Eddie", making it well known that Schumacher was the reason Team Ferrari had a big win that year in Malaysia.
Irvine, nicknamed "Fast Eddie", retired from the racing world in 2001. The early life after F1 however did not turn out as good as he might have hoped.
In 2006, Irvine was arrested in London for speeding without license or insurance on a scooter in Hyde Park. Then in 2014, he was sentenced to six months in prison for a nightclub fight with a playboy over a woman.
Somewhere down the road, he decided to turn his life around and is now running a property company and a shipping business.
Michael "Regenmeister" Schumacher
Ask any Formula One fan and the name Michael Schumacher must be familiar to their ears. Regarded as many people's "childhood hero", Schumacher's profession as a car racer since his debut in 1991 has earned him the somewhat "legendary" title.
After the race in 1999, Schumacher continuously claimed the first place in the Malaysian championship in the following years – 2000, 2001, and 2004.
Internationally speaking, in the first part of his career, Schumacher holds the record of Seven World Championships, 91 Grand Prix victories, 155 podiums, 68 pole positions, and over 1500 points.
Schumacher's reputation as an expert on wet tracks also earned him the nickname Regenmeister (rain master) and Regenkonig (rain king) from the fans.
Schumacher decided to bid goodbye to the racing scene in 2006. However, three years as Ferrari consultant could not keep his racing adrenaline at bay and in 2010, he went back behind the wheels for the new Mercedes team headed by Ross Brawn. This time, he only made it as far as one podium.
Although the second part of his F1 career was not as good as when he was at the peak of his prowess, according to Schumacher, he still enjoyed most of it.
The best racer of all time might have planned for a peaceful second and permanent retirement, but fate had a different idea. On a skiing trip with his family in December 2013, an accident occurred that left Schumacher in a coma for months after sustaining a serious head injury.
Five years later, his recovery is still being kept out of the spotlight, with his home care bill reportedly almost exceeding $20million.
Sepang Circuit was not abandoned because of the discontinuation of Malaysia GP. It's still functioning.
Although Sepang circuit was not hosting the GP, the circuit was still used to host other motorsport events, such as Shell Motorcycle Grand Prix 2019 and SIC-MAM Malaysia Motorsport Awards 2018.
A lot of private functions are also held at the circuit.
It is the country leader, Tun Mahathir's vision that bringing Formula One back would rekindle the love of the people towards automotive industry. However, just like Schumacher's racing career, a second life wouldn't necessarily guarantee success.