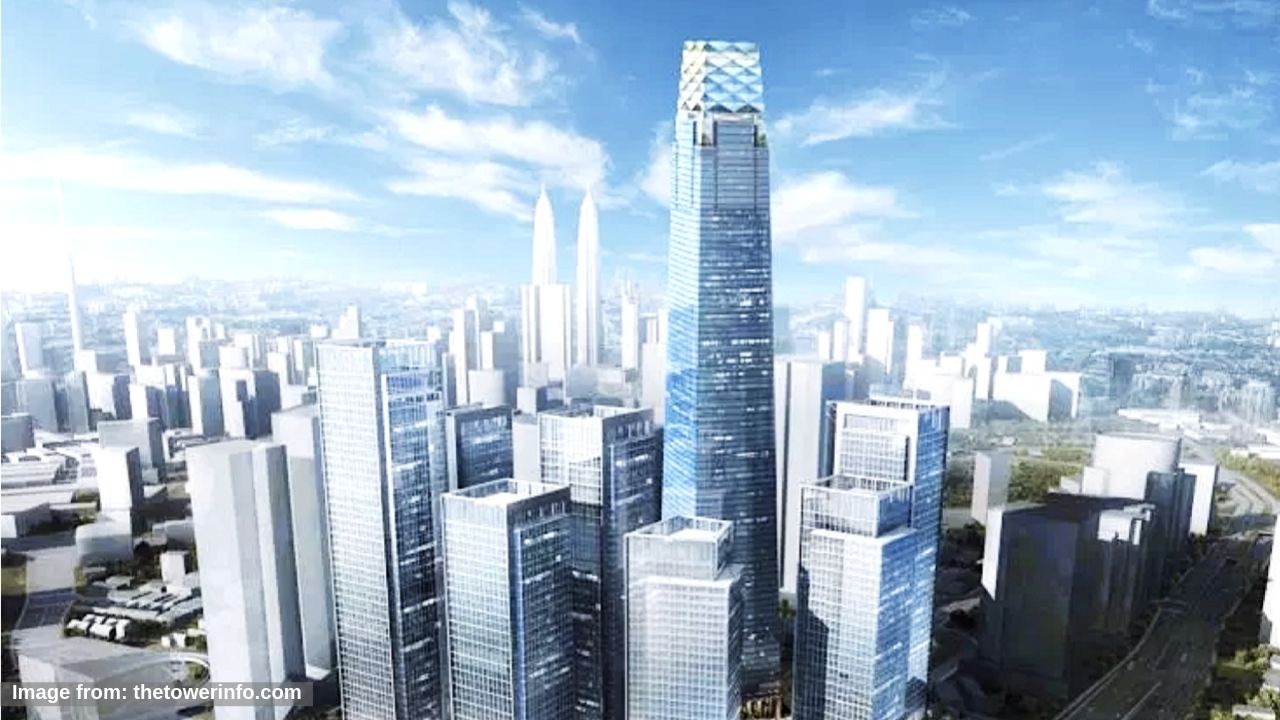 Populations are growing, cities are developing, and every country is fighting to build the "world's tallest building". But is building more skyscrapers really what Malaysia needs?
Malaysia is proud to have the Petronas Twin Towers KLCC. It used to be the tallest building in the country (and the world once upon a time). But now, the Exchange 106 has officially dethroned the twins.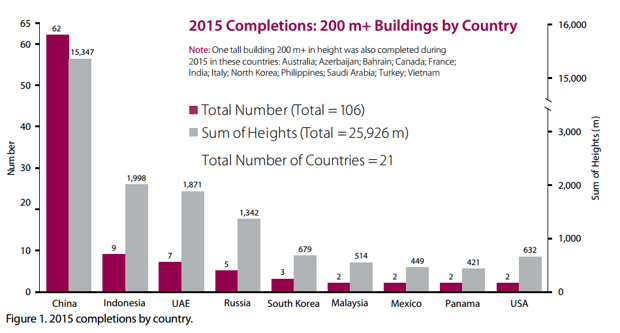 As the building is expecting tenants to move in, not far from where it stands, another skyscraper is making its way to the top. It is Merdeka PNB 118, and it will be the world's fifth tallest future building.
Despite this achievement, to quote American aphorist Mason Cooley, a skyscraper is a boast in glass and steel.
It's a luxury not everyone can afford
Looking at a tall building in the middle of a city is like looking at the city's identity, although not everything about it is as breath-taking as it is seen from a far distance.
High-rise buildings are often built with high construction cost. When a building is completed and ready to be rented out, the spaces inside become luxury units usually reserved for global investors.
Low-rise or mid-rise buildings help establish resiliency and affordability among the people, and while high-rises buildings have potential to fuel economic development, not everyone can afford the expensive taste they offer.
Furthermore, for high-rise buildings built to cater to the growing population with more housings, the less affordable ones will increase in numbers, eventually creating inequality worse than it already is.
It doesn't help make the planet greener
High-rise buildings allow density by maximising the use of land they are built on. But when a building is too high, the glass windows will not be able to sustain too much sun and too much wind. They also cannot be opened, and they neither keep excessive heat out nor desirable heat in.
Therefore, the building will require huge amounts of energy for heating, ventilating, and air-conditioning to survive.
After too much energy is used, what comes next is more threatening: climate change.
Is it still about a having a landmark?
Petronas Twin Towers KLCC has been not only Kuala Lumpur's landmark, but all of Malaysia's for over two decades. Tourists who come to the country will normally find it a waste not to take photos with the skyscraper looming in the background. It's proof that they have been to Malaysia.
Landmark is defined as an object or a feature that makes a place recognisable. It is also an event or discovery that establishes a place's historic and significant values.
But with the building of more skyscrapers, the term 'landmark' may have lost its meaning. Building skyscrapers has somehow become a competition one has to win.
In a modern world ruled by capitalism, the mighty marker of a powerful economic growth is how tall of a building a person can make. And it's not just about landmarks anymore.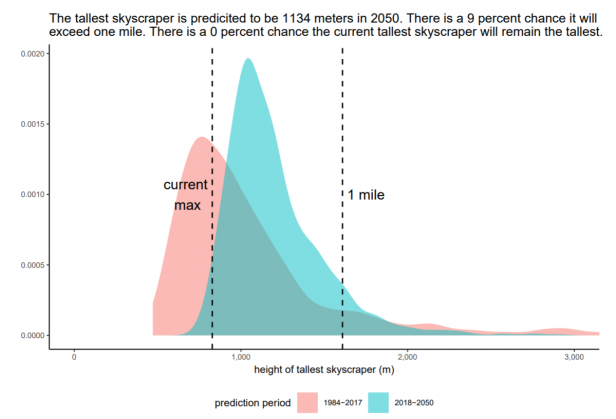 It is estimated that by 2050, cities will have 6,800 skyscrapers per billion people, and Malaysia is clearly contributing to the numbers.
However, before more decisions are made and more contracts are signed, the significance and the role of these tall buildings should be reviewed in depth for the good of the people, and of course, the planet.
"A skyscraper is a machine that makes the land pay." – Cass Gilbert, American architect