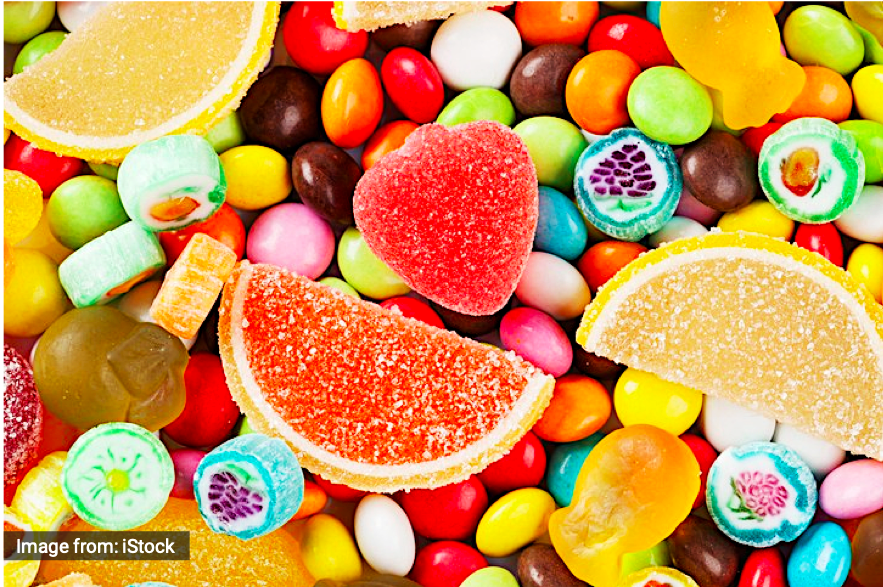 Food made from artificially crafted components are periodically prevalent. Unfortunately, consumers wouldn't realize it until it's too late.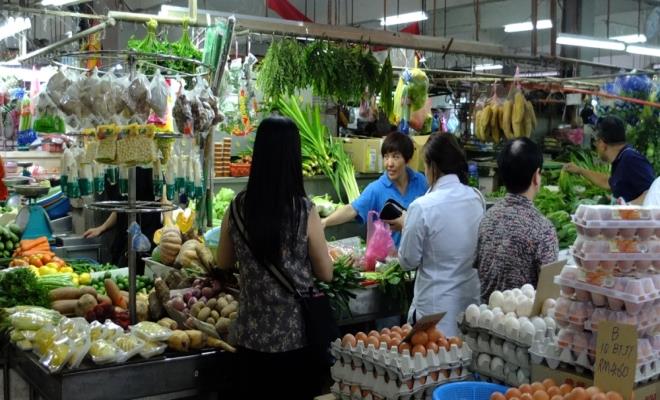 Malaysia has seen its fair share of fake food. Not to be confused with artificially flavored food, what's talked about here is the production of chemically structured food that's manufactured to look similar to the real thing.
When overlooked, Malaysian consumers put food in our mouths, trusting the brand to oversee nutritional and food safety needs. Sadly, this doesn't always happen until reports of sickness after consumption surfaces.
Numerous popular fake food in Malaysia
1) Fake eggs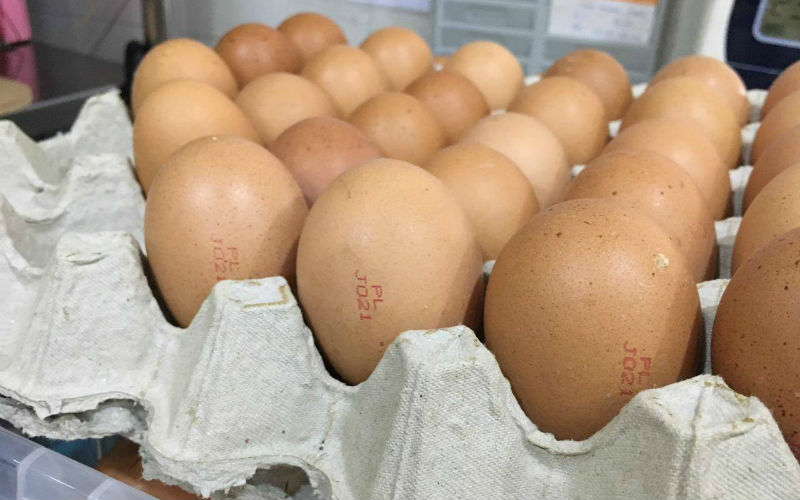 The fake egg cases stemmed since 2011, and news about it hatched once every few years, accompanied by multiple videos and social media posts from Malaysians claiming they've purchased fake eggs.
Originally from China, the fake egg shells are artificially crafted by calcium carbonate, while the egg white and yolk are made of various chemicals such as sodium alginate, gelatine, alum, benzoic acid, calcium chloride, and water.
The fakes provide zero nutritional value, but unwary consumers of these fake eggs put their health at risk from developing metabolic disorders, brain damage, liver disease, cancer and more.
Characteristics of the fake egg are it's usually larger in size and have a rougher shell surface compared to the real one. On top of that, the chalaza of the egg (whitish membrane connecting yolk and shell) is not present and the yolk has a darker shade of yellow.
2) Fake Himalayan Salt Candy
The most recent counterfeit food involves candy company BIG FOOT Malaysia's Himalayan Salt candy. They've took it to Facebook to notify their consumers about spotting differences between the real packaging the counterfeit ones.
Its discovery is still in early stages, hence the company hasn't given any information regarding the origins of the counterfeit product, or the health risks that comes along with it.
At present, the company vows those sold in Watsons and 7-Elevens are genuine, whereas those sold in Shell petrol stations and Lazada are not.
3) Fake Milo
The reputable cocoa malt drink of Malaysian's breakfast culture was compromised when Nestle confirmed the presence of counterfeit Milo sold among the masses.
The fakes reported to have a burnt taste when consumed, and a sealed packaging that differs from the original. No other major differences were explained.
But Nestle states they too have no information regarding the production of the fake Milo, and the scam did not produce any medically ill victims. Thus, its risk remains a mystery till this day.
4) Fake alcohol
On a more fatal note, illegal alcohol beverages poisoned at least 50 men and took the lives of 19 others during September 2018. Further examination showed the victims died from toxic methanol poisoning.
Apparently, illegally licensed alcohol manufacturers were collecting empty bottles of licensed alcohol, refilling them with fake alcohol and selling them to small businesses as they never usually cross-check their sources.
The fake alcohol is usually pungent because it's infused with toxic perfume and taste chemical-like instead of fruity.
5) Fake baby milk powder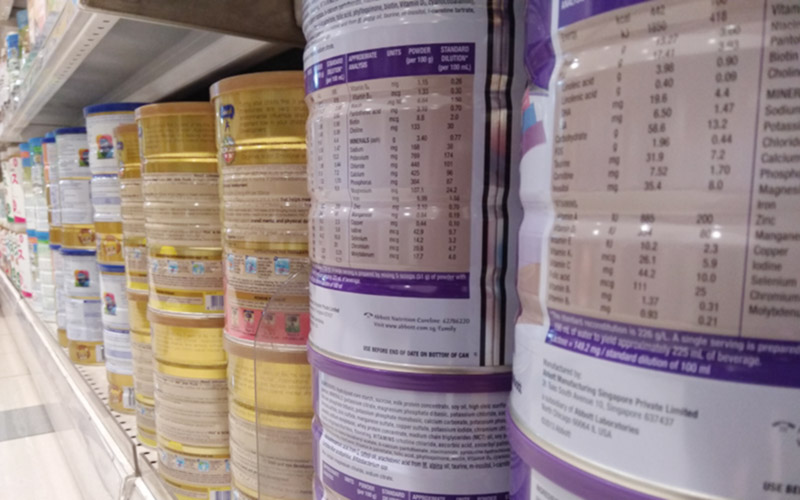 In 2017, infant formula milk made headlines when young children suffered rashes and high fever from its consumption. The counterfeit milk was reported to also cause bloody diarrhoea and vomiting in serious cases.
Although the fakes were evident, examination by the Domestic Trade, Cooperatives and Consumerism Ministry (KPDNKK) in Johor stated it posed no health risk, but did not meet stipulated quality standards. Curiously, no further potential health risks were reported.
Note, this is unrelated to the major Chinese milk scandal back in 2008, which severely affected thousands of children, some of which developed kidney stones.
Malaysians have high demand for counterfeit goods
The list of fake foods in Malaysia are almost endless, and the consequences predominantly arrive after reports of the product affected the health of individuals.
The common believe that Malaysians have enough awareness and being cautious about spending on goods and avoiding scams. Unfortunately, studies show this isn't the case.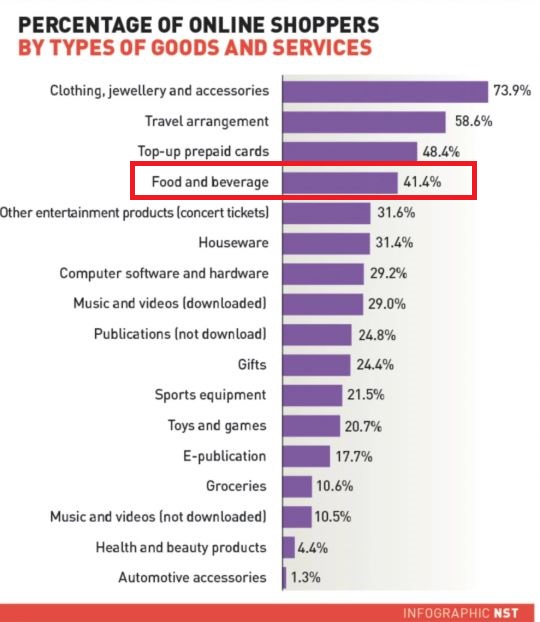 According to the National Consumer Complaints Centre (NCCC), the e-commerce side of counterfeit food falls under 4th place when it comes to scammed purchases.
Moreover, the Organisation for Economic Co-operation and Development (OECD) had also concluded Malaysians who are willing to spend on popular brands would similarly double down on purchasing counterfeit goods, because when there's demand, there's supply.
When applied to food, these fake goods don't just go on your body, they're consumed within. It affects health and should make Malaysians raise questionable doubt about their purchases.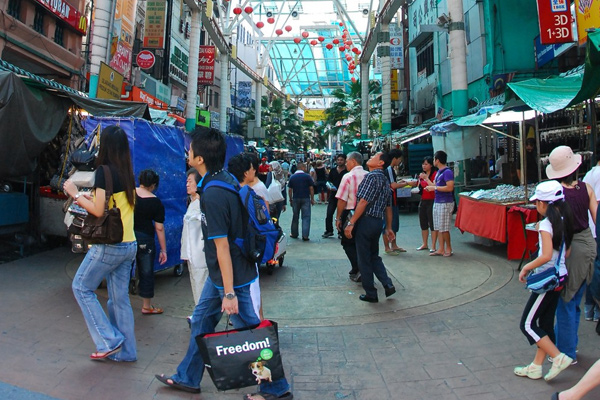 Counterfeits may be a negatively attached trait of Malaysia. Even so, the laws implemented can seriously punish those caught breaking the rules.
Policies and safeguards from fake food
Malaysian consumers should be aware of their rights and protect themselves from being scammed, especially when it concerns health and food.
The Food Act 1983 is Malaysians vanguard when it comes to food and its legitimacy.
Any person who prepares or sells any food that has in or upon it any substance which is poisonous, harmful or otherwise injurious to health commits an offence and shall be liable, on conviction, to a fine not exceeding RM100,000 or to imprisonment for a term not exceeding 10 years or both.

Food Act 1983, Section 13A (1)
To be found guilty under this Act, the suspected food has to cause probable or cumulative probable effects to the consumer. Which means victims don't have to immediately display serious symptoms to claim the food made them ill.
Additionally, Section 13B of the Food Act restricts anyone from adulterating food, meaning prohibition of degrading food quality.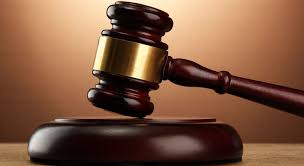 Another Act that protects consumers food purchases is the Trade Description Act 2011, which prohibits false trade of goods and goods disguised as genuine ones. Section 5 of the Act states:
Any person who:

(a) applies a false trade description to any goods as if the goods were subject to any rights relating to registered trade mark;

(b) supplies or offers to supply any goods to which a false trade description is applied as if the goods were subject to any rights relating to registered trade mark; or

(c) exposes for supply or has in his possession, custody or control for supply any goods to which a false trade description is applied…"

Trade Description Act 2011, Section 5
The punishment for offending this Act has fines ranging from RM 100,000 to RM 500,000 and imprisonment up to 5 years.
At the end of it, there seems to be a lack of an optimum way to counteract fake foods, because eating is so often part of our routine, we don't question its sources.
Selecting reputable groceries may also help, but no one can be sure if they've been lied to as well. But perhaps it's best to stick to the rule: if the price sounds too good to be true, then it probably is.