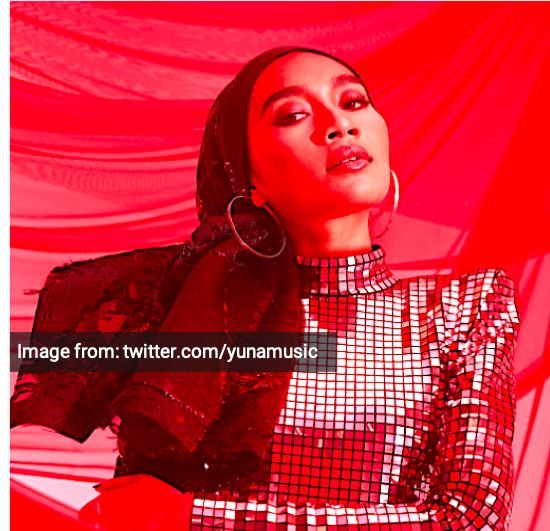 Yuna's first single Forevermore from her fourth album is an ode to home country Malaysia as she continues climbing the international music charts.
A mix of syair (a form of classical Malay poetry) melody and R&B tune, Forevermore was inspired by Yuna's personal experience growing up in a small town and rising to fame from a small country.
Yuna's third album Chapters, which quickly became one of the best R&B albums by Rolling Stone, was inspired by a crumbled real-life relationship, but her soon-to-be-named album is promised to be more spirit-lifting because she is now in a much better place of her life.
Together with the release of Forevermore, fans from around the world was also gifted a music video she called a "fantastical depiction of my childhood memories".
Introducing an aesthetic Malaysia to the west
In the 4-minute video directed by her husband Adam Sinclair, Yuna featured 11 locations in Kuala Lumpur and Perlis where she spent most of her childhood.
She intended the video to show a raw, more aesthetic part of Malaysia, different than what is typically seen on tourism promotions.
Images of an old petrol station, mat rempit (motorcycle culture), and kedai runcit (sundry shop) in a rural village seemed classy thanks to the beautiful lighting and excellent shots. Also featured in the video were Batu Caves, the first generation of Proton Saga, and the Shah Alam Stadium.
As a singer who has successfully established a fan base around the globe, the music video was a smart move to introduce multiracial Malaysia to the outside world.
No longer a 'perempuan sampah'
Yuna's international success was not without its controversies.
In 2016, Yuna released a highly acclaimed duet Crush with American singer Usher. During one of the stage performances, Yuna ended the song with a friendly hug with Usher, which later gained her many criticisms on social media because such act was said to be the complete opposite of the Muslim culture.
The incident drove people to deem her perempuan sampah (trash).
Yuna however stood her ground by saying that she would show her appreciation to her friends her ways, be it a handshake or a hug. In the response posted on her Instagram, she also admitted that the biggest racism and discrimination she had faced sadly came from her own race and not the Americans.
Now, through Forevermore, Yuna has proven that Malaysia is still and will always be a part of her life despite living in Los Angeles.
Many Malaysians thanked her for bringing Malaysia to the world's eye and regarded her as Malaysia's greatest export to the international music trade.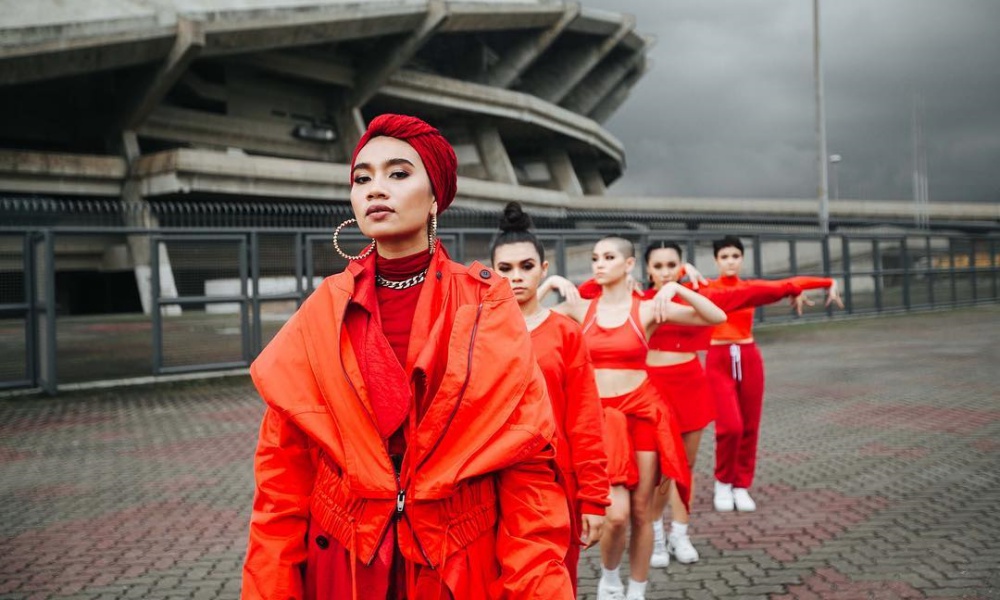 Started by sharing her music on MySpace, this Malaysian darling set her own record with 36 million streams on Spotify and listeners from 65 countries last year.
Being a devout Muslim on the Hollywood stage, Yuna has always refused to take off her hijab every time she is asked to. Her modest sense of fashion and confidence in her Southeast Asian features have also made her an icon for other Muslims who strive for bigger success.
"I think you can soften people's hearts, even if they have a lot of hate. Music can do that if it's beautiful and honest. If I can do that – soften just one person's heart – I consider myself successful already." – Yuna