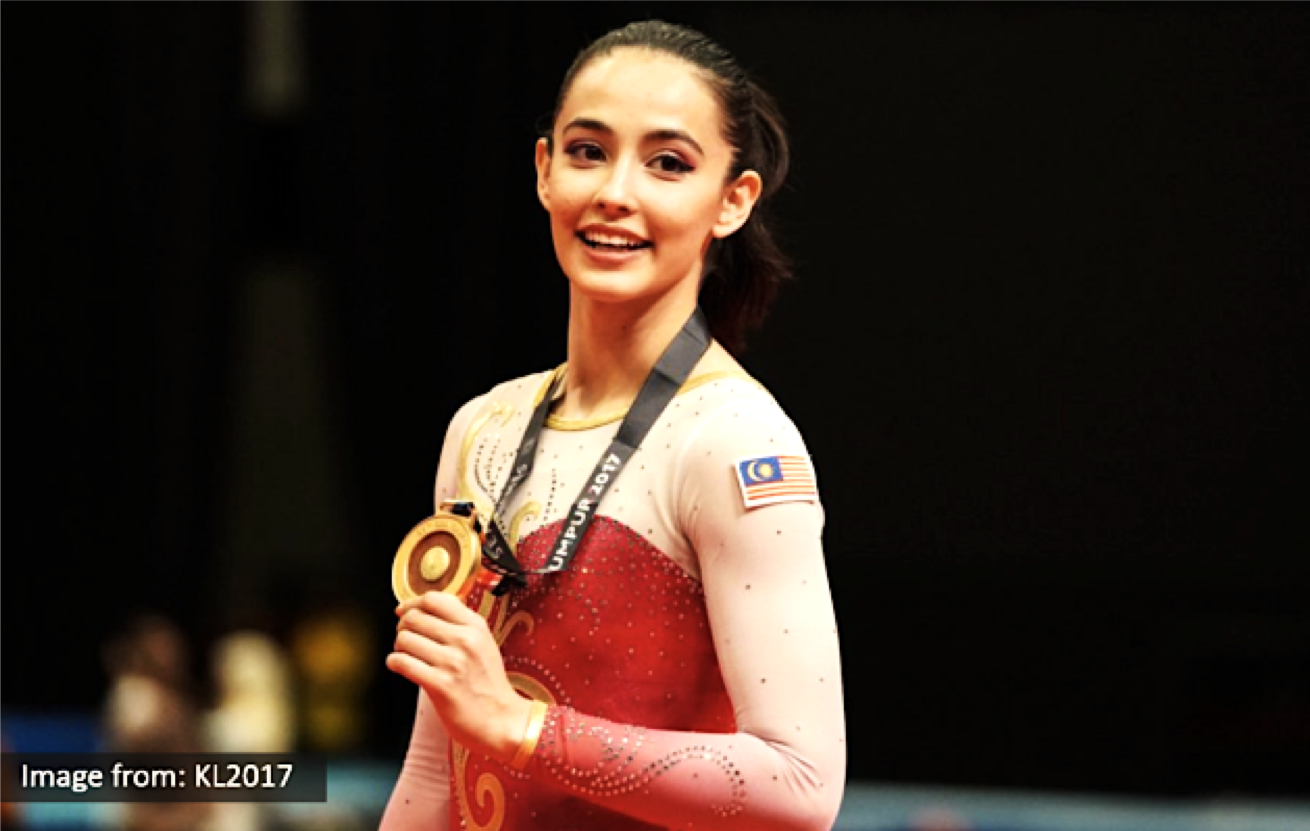 She started gymnastics at the age of three, but after years of training, injuries, and collecting medals, she's finally on her way to the Olympics!
As an active child, this Malay-Canadian born beauty, Farah Ann Abdul Hadi, was encouraged to pursue sport by her parents. Making her debut at Sukma Games, she then made her first international appearance at the 2010 Commonwealth Games in New Delhi.
But it wasn't until the 2014 Artistic Celtic Cup-Commonwealth Invitational in Perth, Scotland that she finally stood out from the crowd. She took home a bronze medal, and since then, she has travelled around the world competing alongside gymnastic champions and making Malaysia proud.
Farah Ann stepped into the gymnastic scene when she was three years old, and she had dreamed about making it to the Olympics since she was eight.
Now, at the age of 25, she has finally booked a place at the Tokyo Olympics 2020. It has taken her over 20 years to achieve this breakthrough.
She got hurt multiple times, but she soldiered on
Farah Ann had a chance to perform at the Rio Olympics 2016, but she encountered a major setback when she was deemed unqualified.
Throughout it all, her journey to be crowned Malaysia's gymnastic queen hasn't been easy either, and not for lack of trying.
At the age of eleven, Farah Ann fell during a tournament and hurt her knee. After a year's break, she got back into the sport.
Fast forward to 2010 right before Malacca Sukma games, Farah Ann injured her spine. She pushed through until the following year, when she fell and fractured her shoulder at the 2011 World Championships.
She thought about quitting the sport, but she carried on with the full support from her sister Katrina Ann, the national swimmer, until she was injured again in 2013. This time she was forced to take a break, before making a comeback in April 2014.
What didn't kill her, has made her stronger.
The Olympic medals drought
For years, Malaysians have mainly focused on badminton when it comes to the Olympics. Without the legend Lee Chong Wei, Malaysia's future in the Olympics looks bleak.
Even in talks of Malaysia's spot at the Tokyo Olympics, other sports mentioned as having potential to bring back medals are diving, cycling, and hockey.
No one has paid enough attention to gymnastics because the last time the Jalur Gemilang was seen on the mat, Ng Shu Wai was representing the men's category at the 2004 Athens Olympics. Before that, Alexina Au Li Yen performed at the 2000 Sydney Olympics.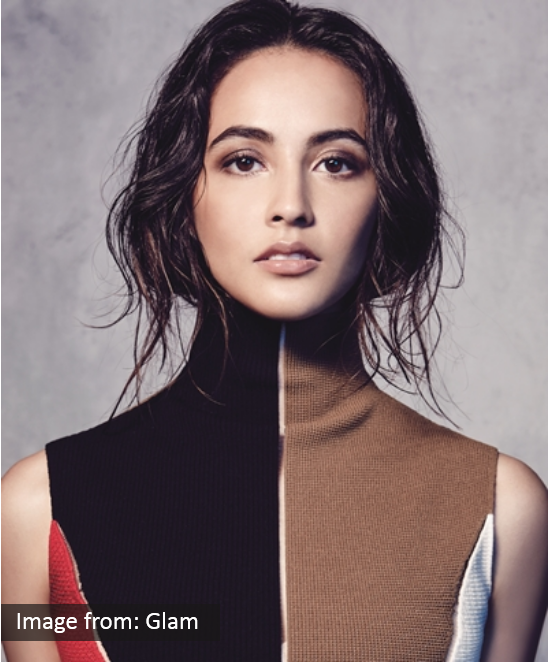 The bar is set extremely high, and for Farah Ann, not giving up hope and staying positive are her best practices to earn a place at the biggest game in the world. She has become the first Malaysian female artistic gymnast to make it to the Olympics after 20 years.
Other than excelling gymnastics, Farah Ann is also blessed with a pretty face which has made her features on Glam's cover girl and Gillette Venus's ambassador a sight for sore eyes.
This gold-medal gymnast aspires to be an inspiration for younger girls who dream to make it as an athlete.
"You have to be very, very passionate about what you want to pursue. If it's gymnastics, if it's diving, if it's swimming, or any types of sport, you need to believe in yourself. You need to believe in the goals that you set for yourself." – Farah Ann Abdul Hadi