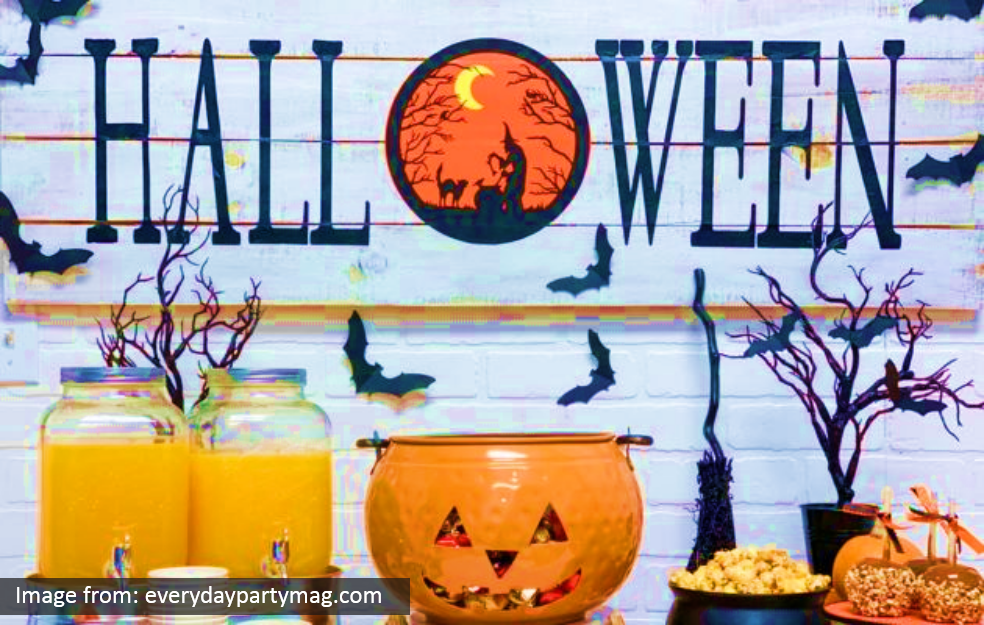 Multiracial Malaysians enjoy a series of festivities with fireworks and food; and recently, locals have also picked up traditions from the western countries.
Malaysians celebrate a number of festivals throughout the year. Its multiracial society gets days off every time there is a public holiday, regardless of faith or culture.
However, in the recent years, the adoption of western cultures is becoming more prominent among the people. In addition to Hari Raya Aidilfitri, Chinese New Year, Deepavali, and Christmas, shopping malls are also embellished with decorations and big sales during Halloween, Black Friday, and Valentine's Day.
For those of Christian faith
The official religion of Malaysia is Islam, but it is also a country where people could practice any religions freely. Christianity is one of them.
Christmas is long celebrated in Malaysia and is considered as one of the public holidays on the calendar. It is the day to commemorate the birth of Jesus Christ, and so Malaysians of Christian faith will celebrate the day the ways they know how – lighting fireworks on the midnight of December 25 every year, exchanging gifts, putting up blinking lights, and partying at nightclubs or restaurants.
Not to forget, the most important event is the Christmas mass held at churches.
It is a Christmas celebration like in any other countries where the Christians gather around together in the spirit of unity and peacefulness, minus the cold weather and the snow.
Another religious festival celebrated in Malaysia is Easter Sunday, a day to reflect on the resurrection of Christ from death. Much like Christmas, Christians will gather at churches around the country for a special service on the holiest day on the Christian calendar.
A chance to dress up
Other than celebrating religious festivities, Malaysians adopt western holidays just for a special occasion to dress up in colourful costumes and eat as many sweets as possible.
On Halloween, it is believed that the veil separating the dead and the living is lowered or thinned, so people put on masks or scary make-up to blend in with the ghosts walking the earth. It is also when parties are the liveliest.
In Malaysia, Halloween is mostly celebrated by those of faiths other than Islam. They put on costumes (not necessarily scary ones), attend parties and have a ton of fun.
The celebration is also more common among the expats. They would usually bring their children to shopping centres dressed up in hand-made costumes and go trick or treating from retail to retail.
Exciting spooky events are also held in the spirit of Halloween, such as haunted house games, costume parties, horror story clubs, and trick or treat contests for kids.
Aside from Halloween, another fiesta that has been gaining acceptance among the minority of Malaysians is Oktoberfest. It is a fest where beer and any other alcoholic drinks are the cheapest. Held in a private indoor venue following a set of rules, it is a party for those who want to get drunk on more than one drink.
Sales, sales, and sales
Every time a festival is nearing, that's when shopping centres, online shopping platforms, and even restaurants come up with irresistible offers. This is what is mostly seen during Black Friday.
It used to be a one-day event in the United States, but it has grown into a shopping marathon that lasts for several days all around the world. Stores are jumping on the bandwagon to offer discounts for many items including electronics, clothing, cosmetics, and jewellery.
In fact, on Black Friday, sales skyrocket. It's like Malaysians purposely go out on that one particular day to shop till they drop.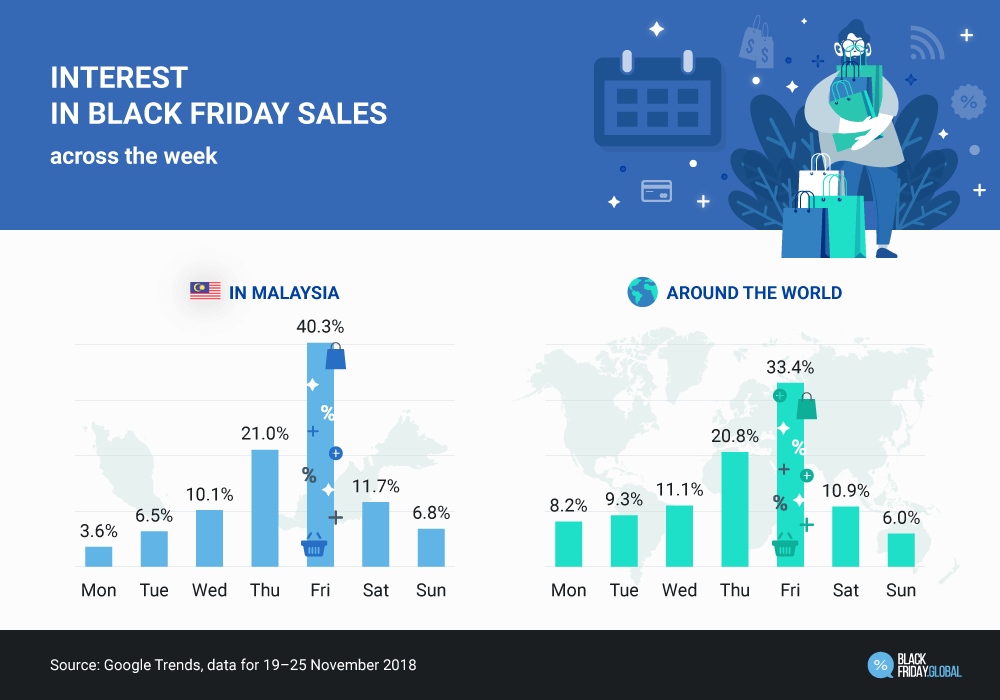 The similar, although less wallet-damaging, scene is also a familiar sight on Valentine's Day. Because this day is the day to celebrate their loved ones, most people look for gifts, such as a bouquet of flowers and chocolates. Many other stores also take the chance to offer cheaper prices for gifts in the spirit of Valentine Day's specials.
Romantic getaways, hotel spending, and restaurant bookings are also Malaysians' ways of celebrating February 14.
Adopting other nations and ethnics' cultures is a celebration of diversity. It makes going on a trip to a different country during festive seasons feel closer to home.
But some festivals bring up issues of religious sensitivities. As long as the celebration doesn't rip people off of their true faith, there is no harm in having a big dinner night with the entire family on the day of Thanksgiving.