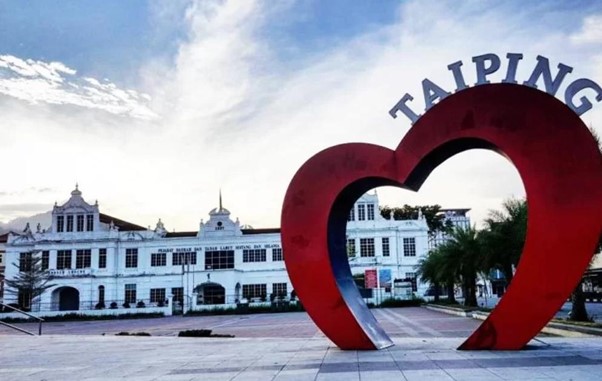 Taiping – the name of the city that rose from its humble beginnings as a mining settlement to become the initial capital of the state of Perak is now very well known.
On social media, most users felt that Taiping is an ideal place to settle down, particularly after retirement. This sentiment was particularly prevalent on Twitter.
Taman Tasik Taiping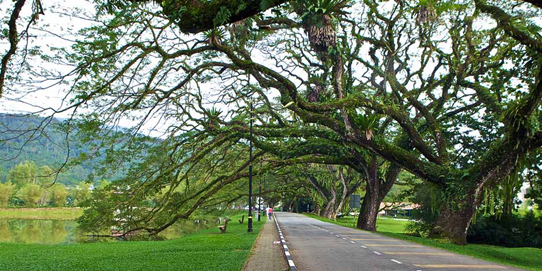 How can it not be the top city choice for settling down when places like Taman Tasik Taiping, where people can start their leisure time at seven in the morning with relaxing vibes because they will be surrounded by trees that are hundreds of years old?
When visitors visit Taiping's most famous landmark, they can see a lake surrounded by rain trees. Up to 130 years old, these trees still stand firm and beautiful, giving visitors a sense of comfort.
What's interesting is that we will see that most visitors at that time were senior citizens. They could be seen jogging, participating in group yoga exercises, or simply unwinding by the lake.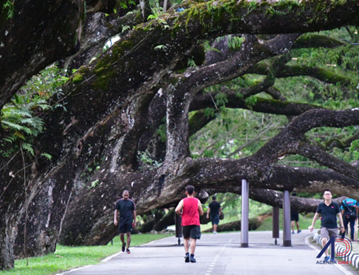 Anyone who chooses to unwind in this natural attraction will be able to take advantage of the oxygen-rich air provided by the Angsana trees that surround the ten stunning lakes located here.
Various of foods
Not only that, but the food in Taiping is also renowned for being exceptionally tasty. There are several well-known delicious places that are to be noticed.
Ansari Famous Cendol is one of them; located in the middle of Taiping's town, it has been in business for over three generations, providing its customers with freshly made cendol and delectable pasembor.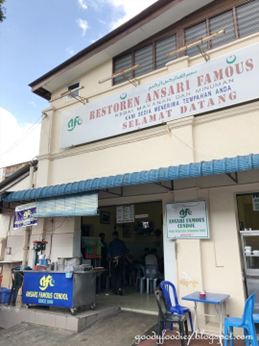 Cendol, a dessert that is both sweet and cold, is an excellent choice to indulge in after a long day of strolling in Taiping.
There are several eateries around Taiping's old train station too, including The Train, known for its flavorful chicken wings.
In addition, the Medan Selera, located behind the Taiping Fire and Rescue Station, is a popular night-time destination due to its wide selection of delicious and cheap food options.
Slow-paced life
The slow-paced life is also one of the reasons why Taiping is known as a retiree's retreat.
On Twitter, a user posed the question, "What city do you want to go to after your retirement?" one of the users who responded said that Taiping is one of their top choices to settle down in because of the slow-paced life.
At the 2018 International Awards for World Sustainable Tourism, which took place in Berlin, Germany, Taiping was given the title of the third-best city in the world. This honor was bestowed upon it in the World's Best 100 Sustainable Destinations Award category.
Although it is an old city, Taiping unquestionably possesses unique characteristics and is abundant in various attractions.
Unsurprisingly, Taiping, a heritage city of the Perak people, is chosen as a retirees' retreat.