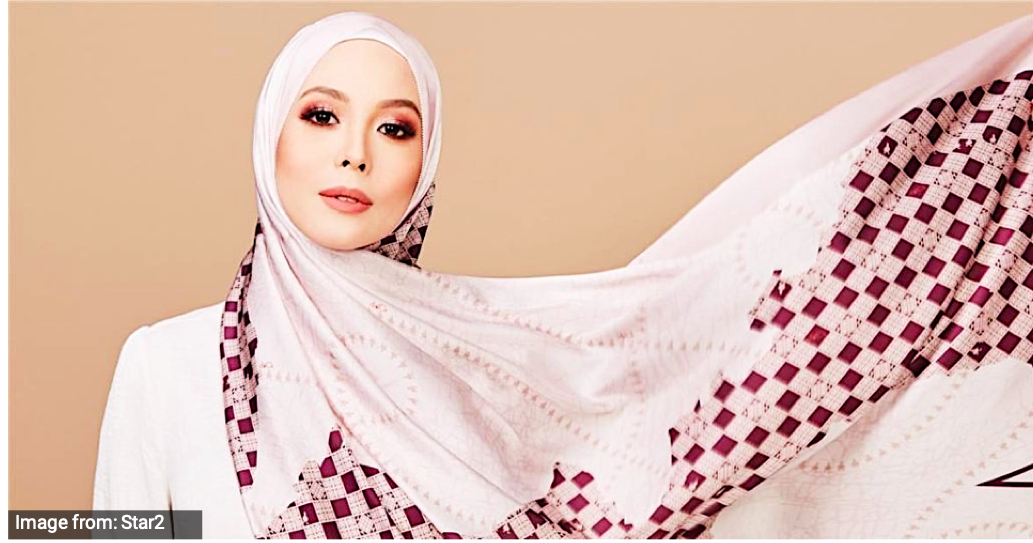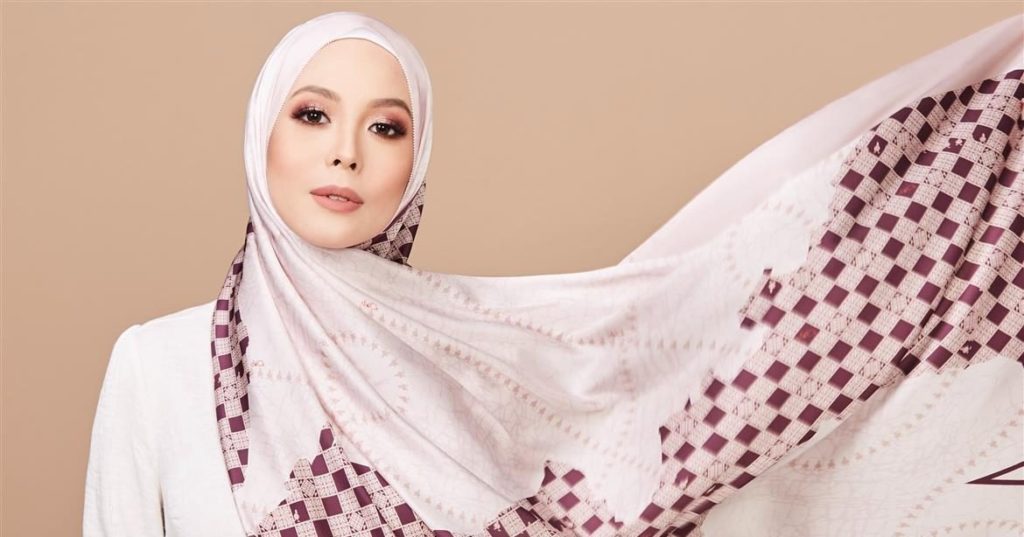 When religious obligation inspires business opportunity, some call it profiteering, and some think it is modernization.
When talk about luxury hijabs, two famous brands come to hijabis' (Muslim women who cover their heads with hijabs) minds: dUCK Scarves and Naelofar Hijab.
In recent years, some fashion inspired hijabis urges others to "up their hijab game" by having at least one piece of these brands in their closets, implying that owning luxury hijabs is a must in order to survive in this new modest wearing trend.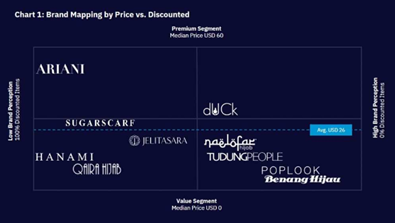 Hijab (tudung in Malay) refers to the headscarves Muslim women are obligated to don as part of their religious practice. Hijabs vary in terms of fabrics, designs, and sizes, which most of the time dictate one's choice of buying and wearing them.
While the makcik (usually referred to older women with conservative choice of fashion) prefer wide-sized and easy-to-don hijabs, the younger generations opt for more fashionable and trendy ones.
Coupled with handsome income, hijab enthusiasts do not seem to mind spending hundreds if not thousands of ringgit for a piece of luxury hijabs.
This type of hijabs offers more styles and diversity, with materials made of pure silk or satin combined with unique decorations of crystals or diamonds.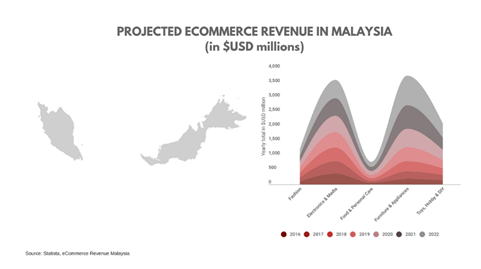 "Modesty in style" is what donning luxury hijabs advocated, blurring the line between religious obligation and the beauty of fashion.
If one's intention of covering the head is solely for the sake of religion, then why spend hundreds of ringgit for a piece of hijab when small-scale homegrown hijab entrepreneurs offer less than RM10 hijabs easily available on the side streets of Jalan Masjid India?
The luxury and the necessity
It all goes back to what fashion advocated – wearing what makes people feel good about themselves and owning the unique characteristics that the piece of clothing will reveal.
Luxury hijabs are being sold to a targeted group of consumers;women who opts for more iconic, exclusive and high-quality hijab.
In the interview conducted by The New Yorker with Datin Vivy Yusof, the founder of dUCk Scarves, she mentioned about her brand being aspirational as not to compete with the other existing markets.
dUCk Scarves also provides the experience of buying expensive scarves wrapped in a nice packaging instead of simple plastic bags.
Actress Neelofa, the founder of Naelofar Hijab on the other hand, admitted that she started her own brand upon realising there were not many choices in the market that suited her style when she first decided to dress more modestly. Startinf with instant two-faced shawls, her business gained profits in a short time as people quickly adapted to the time-saving hijab style.
Ariani is another luxury hijab brand. From the iconic "awning tuning" following the trend set by Indonesian sinetrons (dramas) on TV, to the varieties of shawls and bawal (squared-shape hijabs) posed by famous actresses such as Mira Filzah, Bella Dally, and the beloved Dato' Siti Nurhaliza, Ariani quickly became one of the most preferred hijab brands.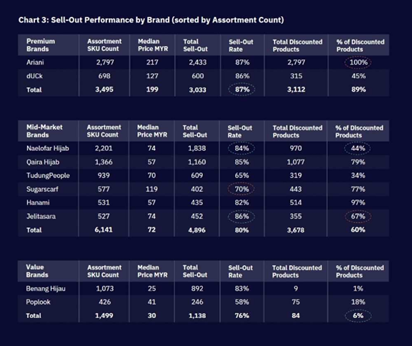 When festive seasons come, the demands of these luxury hijabs spike. Everyone is pursuing for the best looks to be presented during the morning of hari raya, making the choices of hijabs crucial.
According to Vice, hijab is the new symbol of wealth and status in Malaysia.
The motive
Before dUCk Scarves made its way to the modest wear market, Vivy Yusof and her husband Fadzarudin Anuar were famously known as the founders of FashionValet.
Vivy Yusof started wearing headscarves and she decided to produce her own unique brand and gain a lucrative profit from it. For Vivy, it is killing two birds with one stone: self-transformation and money.
According to Vivy, some of her buyers choose her products because she made wearing hijabs look easy. Although some feel uncomfortable with such act, no one can deny the fact that she has profited millions from her products despite still dressed as some people deem as "immodest" (tight pants and bright colours).
From Neelofa's side, her popularity as an actress was established long before she decided to don hijabs. Her status as a well-known figure helped to boost her brand and influenced other women to also wear hijabs: "If Neelofa can do it, so can I."
With the help of social media, both Vivy and Neelofa became fashion idols for of the youth. From the way they dress to the hijabs they wear; the followers mirror their style.
Lately, globalization influence the way of though for many youngsters in the country. many thinks that women should be free to decide on what to wear and what to do with their own bodies.
The luxury hijab might not be welcomed in the conservative sense. As one can accuse the entrepreneurs of profiteering from religious obligation, but it cannot be denied that, it was a solution for someone who wants to be confident with what they wear and at the same time, being true to their religion.