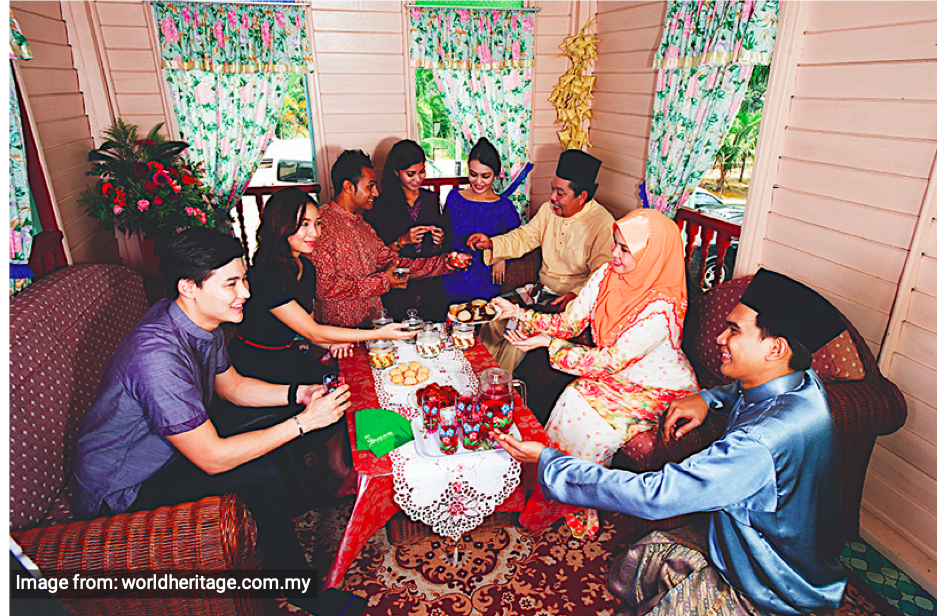 See a family all dressed in traditional Baju Melayu and Baju Kurung on the third week of Syawal and ask where they are going. The answer is simple: Open House.
Open House or Rumah Terbuka – a day where a house is "open" for anyone to come and enjoy the delicious meals served on the table.
Aidilfitri signature food, rendang and ketupat, with the additional dishes such as lontong and soto are among the delicacies prepared by all-nighter mothers for the guests' delight.
Malaysia is known for its multiracial society that comes from different backgrounds of culture and religion. Thus, open house is not only a common culture during Syawal, but also a familiar practice throughout the whole year.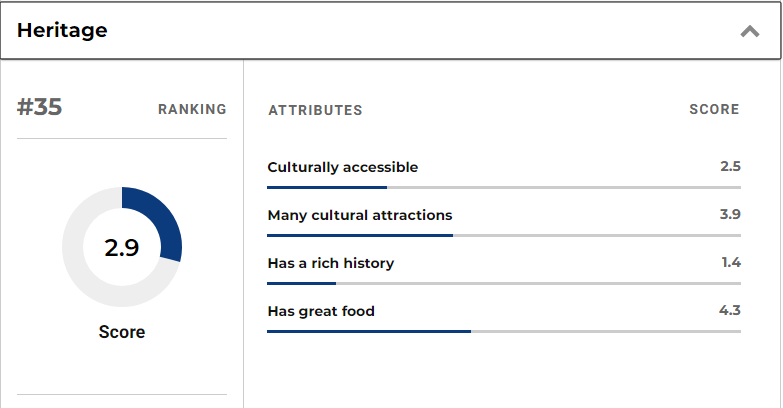 How open house tradition came to be
If asked when exactly open house became a norm in Malaysia, no one can offer a clear answer. The closest one may lie in the meaning of Rumah Terbuka Aidilfitri itself.
During the old days, Hari Raya Aidilfitri used to be a celebration of breaking fast (the end of Ramadan). The first day started with a sunnah prayer at the mosque, continued to a simple gathering among family members where they sought each other's forgiveness, and progressed to visiting the relatives and friends for the next two or three days.
But the Hari Raya tradition has evolved since then, thanks to the expansion of Malaysia's prosperity.
The celebration lasts longer until the third and the fourth week of Syawal, giving the community plenty of time to arrange for an open house and invite as many guests as they can to the event.
Those who travel back to their hometown (balik kampung – also a hari raya tradition), usually have limited time to spend with the family because of career commitment. But thanks to the prolonged celebration with open house invitations from here and there, the hari raya mood can still be felt until the last day of Syawal.
Some even go back home for a second time during the final week of raya just to attend a close aunt's open house.
From a special occasion to celebrate a festival, open house has turned into a must. Not only does it serve as a harmonious way to strengthen the ties among relatives and close friends, a Chinese and an Indian attending a Malay open house is no longer a rare sight.
Also adopting the open house tradition is the Prime Minister himself, a joyous event held in Putrajaya every year.
This year's open house particularly witnessed crowds of various ethnicities gathering outside the Seri Perdana Complex as early as 9am to kickstart the raya celebration.
Open house tradition is not just for houses
Open house tradition is not only practiced in the homes of the giving, but it has also become an annual feast at schools.
Every Syawal each year, a school will choose a date to hold an open house. It is the one day that students are allowed to dress in bright baju Melayu and colourful baju kurung instead of the white and dark blue uniform.
The "open school" will have savoury food (that doesn't come from the canteen), fun competitions, and special performances from teachers and students.
The same tradition is also practiced in many workplaces, be it at the office or other rented halls or restaurants.
Some people also take advantage of the merriment of open house to hold a different feast simultaneously, such as birthday parties and engagement ceremonies.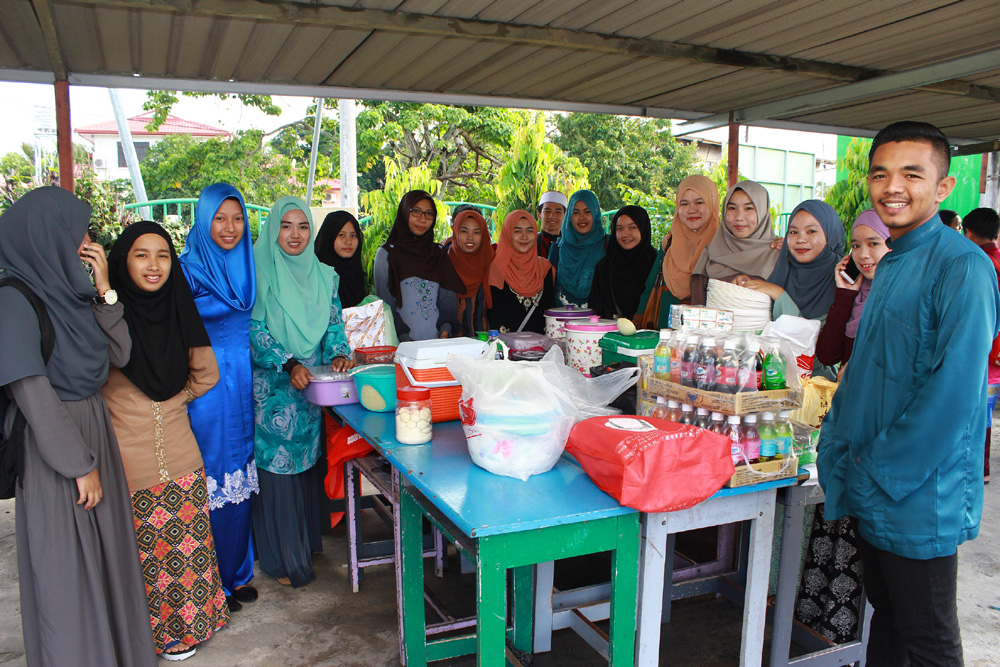 As noted, Malaysia is a home to culturally diverse citizens. As festive seasons are the best time for sharing and caring, Malaysians also celebrate Chinese New Year, Deepavali, and Christmas with open houses.
As pleasing as the sight of the non-Muslims attending a Muslim's open house could be, it is also gratifying to see Muslim women embracing Deepavali in saree.
There is no shortage as to how an open house could be held and celebrated, as long as there are great food and great people to share it with.